Managed Commercial Properties
We currently manage a variety of office, retail, condominium, and mixed use locations around the Greater Peoria Area.
Interested in management for your property? Please contact us here.  We would love to discuss how we can serve you!
Looking for a location to lease for your business? Reach out to the listing brokers below for details on available spaces!
---
Twin Towers Mall (first floor)
456 Fulton St, Peoria, IL 61602

---
Washington Plaza
2273 Washington Road, Washington, IL 61571

---

311 Water St, Peoria, IL 61602

---

1960-1970 Freedom Pkwy, Washington, IL 61571

---

362 West Washington Street, East Peoria, IL 61611

---

East Peoria Professional Building
100 N Main St, East Peoria, IL 61611

---

PNC Building
301 SW Adams St, Peoria, IL 61602

---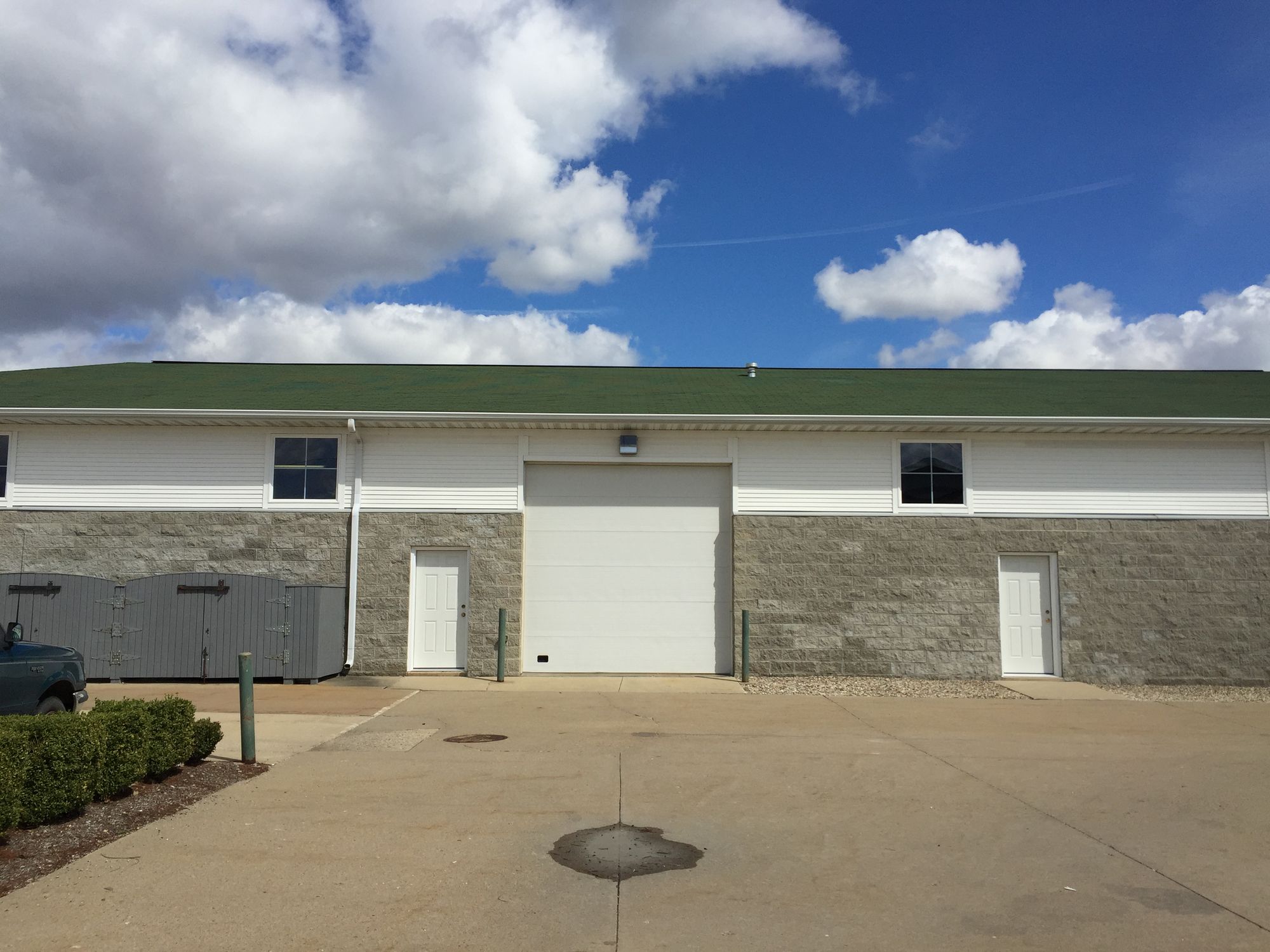 Pioneer Trade Center
8924-8928 Prairie Pointe Rd, Peoria, IL 61615

---
810-812 W Trailcreek Dr, Peoria, IL 61614 
NO VACANCY CURRENTLY